Everything you need in one place
Manage your local listings, reviews, SEO, website optimization, paid ads and marketing reports all in a single platform - to reduce your workload and deliver results faster.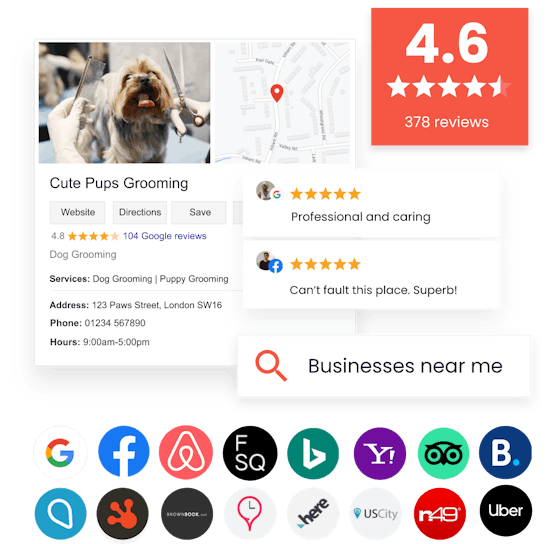 Visibility
Take control of your online presence
Publish, manage, update and track your business information across 50+ online platforms from a single dashboard.
Stand out from the competition by easily collecting, managing and displaying your customer reviews across the internet's top review sites.
A strong online presence and reputation will drive visitors to your website. Maximize your chances of turning those visitors into loyal customers by providing them with the best website experience.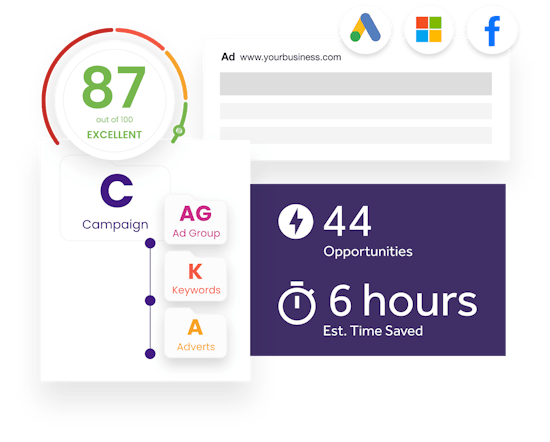 Paid Ads
Reach more customers online
Easily set up, manage and optimize your online advertising campaigns on Google, Microsoft and Facebook, with our award winning platform.
Adzooma's paid ad optimization and automation tools enable you to run professional advertising campaigns in just minutes per day with zero experience.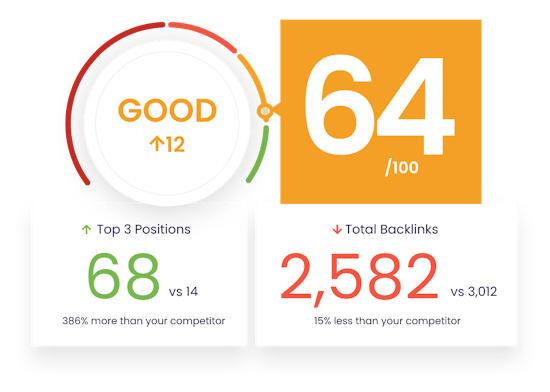 SEO
Get top rankings on the search engines
Push your website into the top 10 search results where people can find you and outrank your competitors.
Our SEO Performance Score gives you simple, actionable tips for improvement. With expert-made step-by-step guides and video tutorials, you can start increasing your website's rankings without prior SEO experience!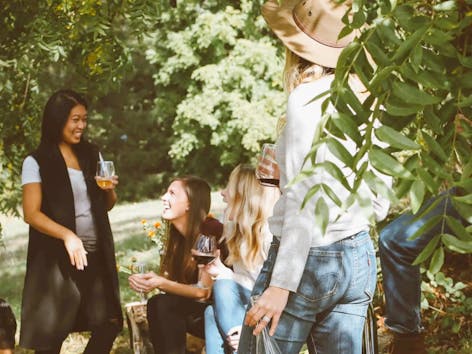 Top ratings from our customers
Award-Winning Technology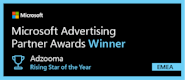 Let's get started
Discover how Adzooma makes online advertising easy.