Your number one partner for growth and support with Microsoft Advertising
Get exclusive assistance from our team of Microsoft specialists who will help solve problems faster, reduce your time managing your Microsoft account and more importantly improve your results!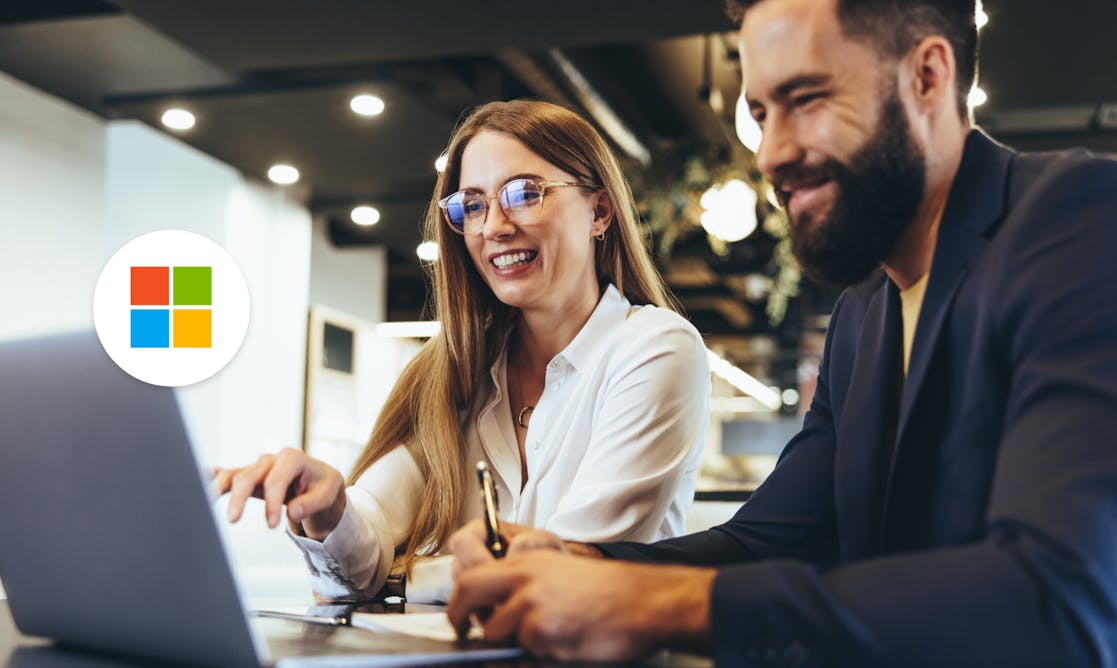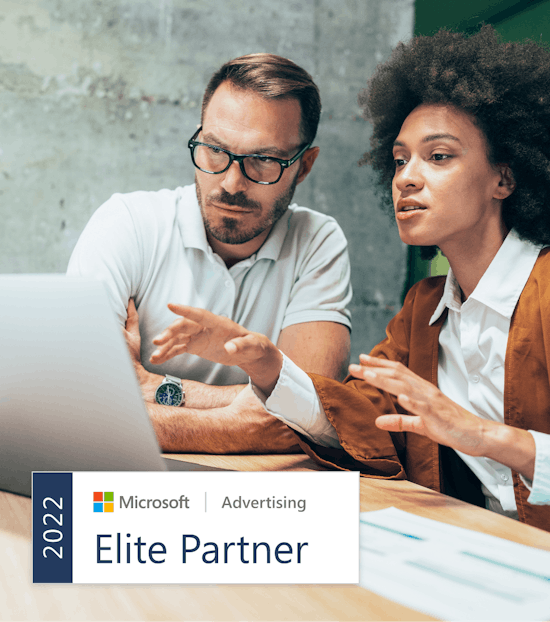 Advanced Support
Adzooma will provide your business with an 'extra layer' of assistance that is more extensive than the regular MSA support channels that all customers have access to.
This list isn't available anywhere else even if you're willing to pay, let alone free.
Examples:
Access to a dedicated team of account specialists
Assistance with any account performance issues
New to MSA spend match vouchers to give your clients a boost
Help with any ad disapprovals or rejections
Assistance with account structure to allow you to scale on MSA easily
Access to new products, betas and pilots
Stay ahead of the curve with regular updates on what's new or coming up next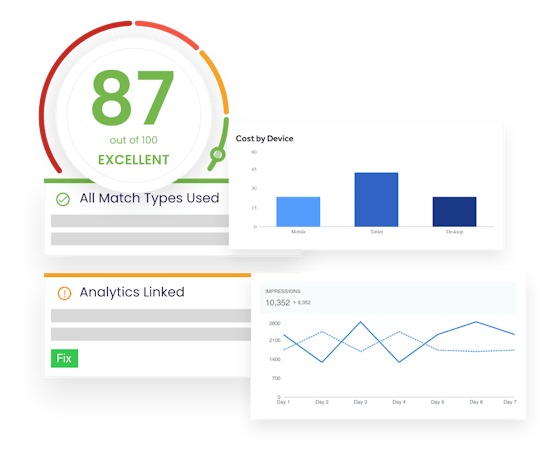 Reporting
Adzooma can assist you with any bespoke or advanced reporting needs.
For example:
Competitor Analysis
Keyword Gap Analysis
Vertical Insights
Health Check Reports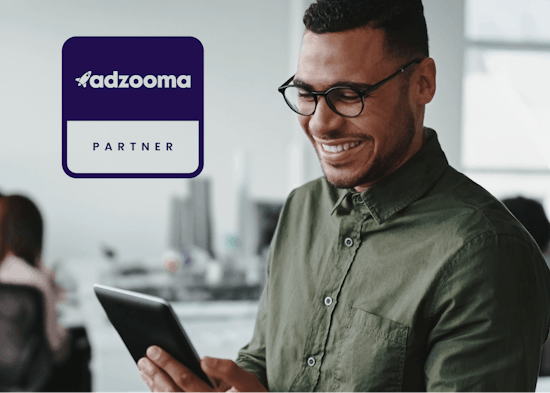 Development Grants
In addition to the support you receive from our dedicated team of experts, we can also provide your business with a development grant via our Partner Program. 
On this program, you will receive a development grant based on all qualifying Microsoft spend connected to the Adzooma platform each quarter.
Adzooma is here to support and assist your growth on the Microsoft Advertising Platform. If there's anything else we can help you with, please contact our team.

Let's get started
Start driving better results for your business today, for free.