Adzooma Partners.
Deliver Success.
Join Adzooma's Partner Program to gain access to multiple benefits designed specifically to fuel your agency's and your client's growth.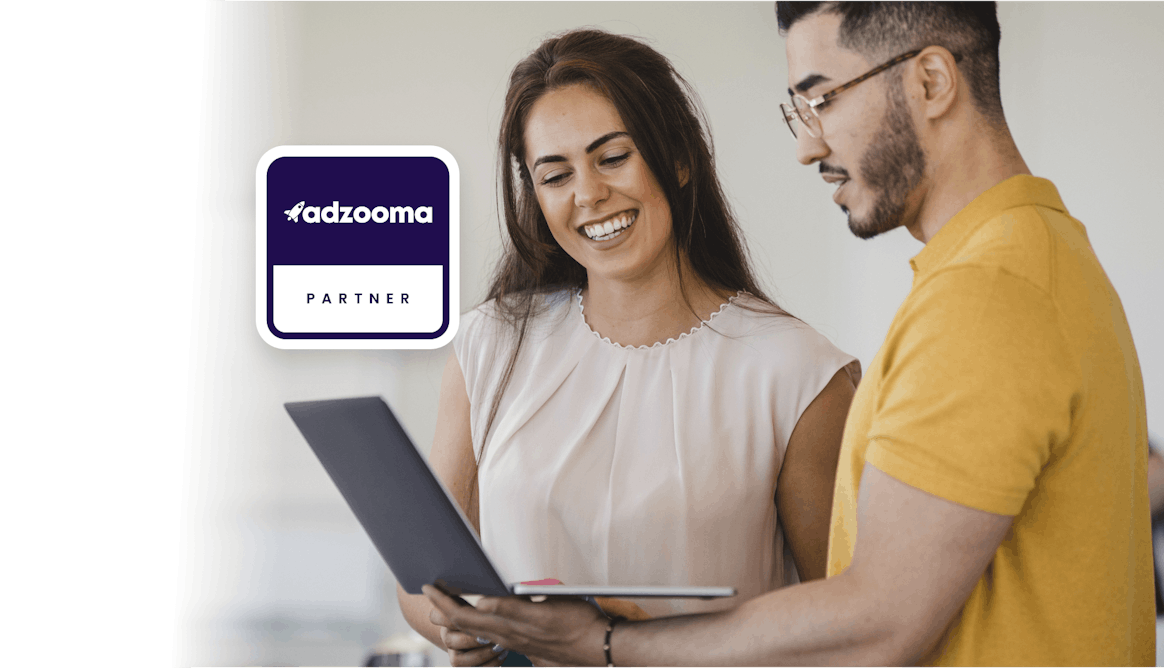 Exclusive benefits to fuel growth
Premier Agency Support
Access to a dedicated team of account specialists that provide an extra layer of assistance that is more extensive than the regular Ad Platform support channels. 
Enhanced Reporting
Our specialists can assist you with any bespoke or advanced reporting needs, including competitor analysis, keyword gap analysis, vertical insights and account audits.
Automation Tools
Work directly with our product team on the tools and features you need to automate away the tedious, time-consuming tasks so that you can spend more time on strategy. 
Resources
Enhance your team's knowledge, stay on top of industry trends and get direct access to product Betas across Adzooma, Google and Microsoft.  
Ad Credits and Rewards
Offer free ad credits to your clients to test new product features, grow existing ad spend and launch new ad accounts. Get rewarded for your participation and results.
Brand Exposure
Leverage Adzooma's reach to gain exposure for your agency. Showcase your expertise and generate more traffic and leads for your business.
Tap into industry-leading expertise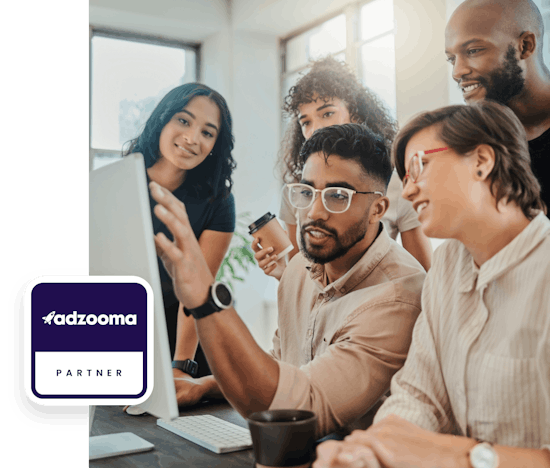 We grow together - It's a win-win for everyone!
How does the partnership work?
We believe in growing together. You get access to exclusive opportunities to help you and your clients succeed. In return, we gain access to your industry-leading feedback to help us continue developing the best-in-class online marketing tools. 
Be part of an elite community. 
Meet with other industry experts at exclusive partner events and exchange learnings and insights to up your game. 
Keep growing and unlock even more benefits!
Our partnership will only get better the longer we work together. Grow your ad spend and hit your clients sales goals and you will unlock even more support and new ways to profit.
Interested in becoming an Adzooma Partner?
Please sign up to Adzooma below, complete a short questionnaire to tell us about your agency and one of our friendly experts will contact you.