WEB SCORE REPORT
Ensure your website loads fast for the best possible user experience
Stop losing visitors to slow load times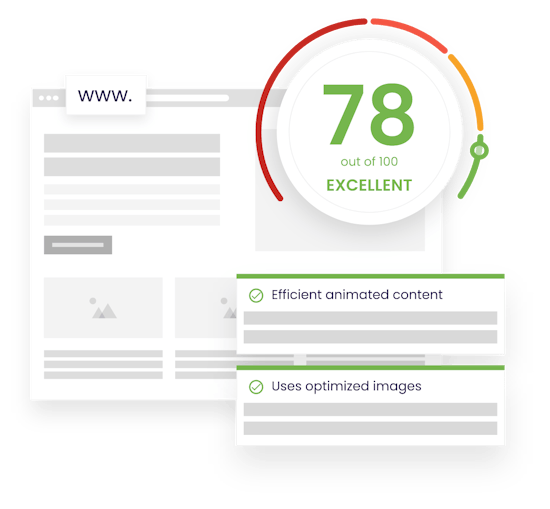 What is the Web Score Report?
The Web Score Report analyzes website factors such as speed, usability, and technical performance. The faster and easier to use your website is, the easier it is for customers to find and purchase what they're looking for.
The report identifies areas for improving a visitor's website experience and generates an overall score including a breakdown of high-scoring factors, and those that need improving.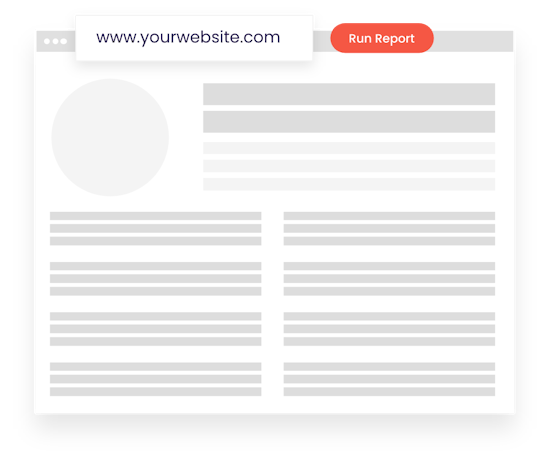 How to get your report
To view your report, first log in or create an Adzooma account. Once you're logged in, click 'Visibility' from the navigation bar, choose the 'Website' option, and enter your URL to run your report.
The score you'll receive has been calculated from both your mobile and desktop website experience, providing a thorough assessment of your site performance.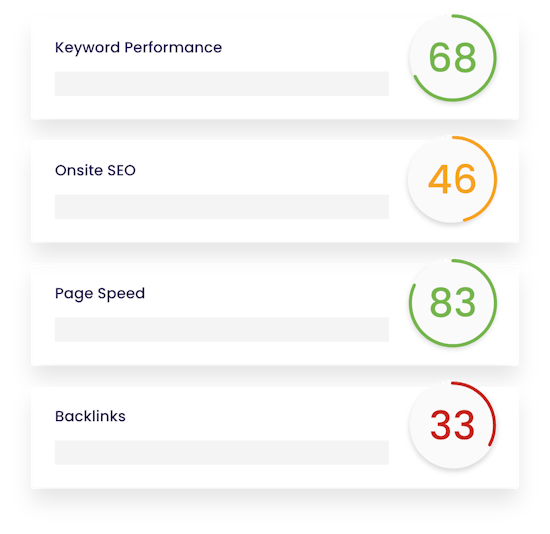 What does the score mean?
The metrics score and the performance score are colored according to these ranges:
0-49 = Poor
50-89 = Needs Improvement
90-100 = Good
To provide a positive user experience, websites should strive to have a score within the 'Good' bracket (90 - 100). The recommendations within our report will provide the necessary direction to improve your score and website performance.
FAQ's
How long does the report take to run?
It takes a couple of minutes to run the Web Score report including the generation of the suggestions for improvements.
Can I change the website for my Web Score report?
Yes, of course you can! When you run your first Web Score report, Adzooma will automatically save this URL as your primary website. That means we'll carry on using this URL to generate your weekly score. 
If you want to change your URL (maybe you got a new website?), just follow these steps: 
Click 'Settings' under the menu on the top right hand corner of your screen
Under 'Primary Website', enter the URL you want to use. 
Once done, we'll use this URL to generate your new Web Score report.
How much does the report cost?
The report is part of the Essentials package, therefore, is free for all users.
Let's get started
See how you can improve a visitor's website experience with our free report