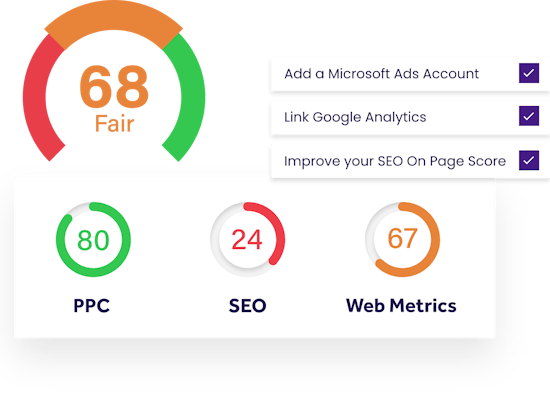 Step 1
Set yourself up for success
Get a clear view of exactly where your business is right now with our business marketing score. Then, follow the step-by-step checklists to improve your score and lay the foundations that will help grow your business.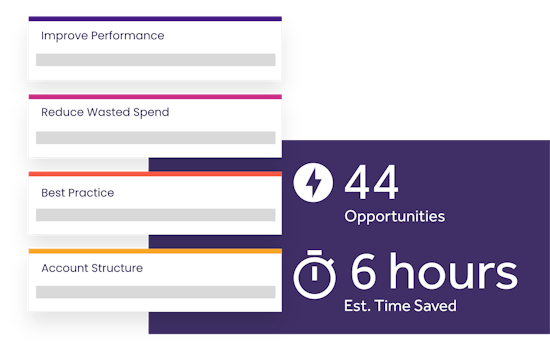 Step 2
Create & manage digital marketing campaigns in seconds
Use our intuitive campaign builder to build new online marketing campaigns in seconds. Once your campaigns are up and running, we'll analyze your performance to make sure you're achieving the best results possible.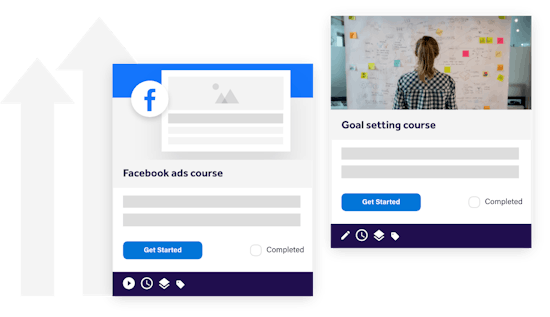 Step 3
Check your score & keep improving
See how your campaigns are performing and with our free reports work your way through our actionable suggestions to achieve the best results.