Come work for us
We're always on the lookout for hardworking individuals to join our talented team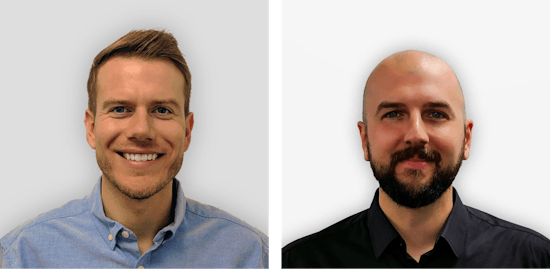 Our mission
Our mission is to make digital marketing accessible and more cost-effective for all businesses, regardless of size.
Through our platform, integrated partners and education we help our users achieve their online business goals.
Our Values
We want to empower our team
Empower
We share our knowledge with one another to help others grow. We are safe to take risks and speak our minds, knowing that any failure brings an opportunity to learn and improve next time. We provide opportunities for our team and for our users so that we can all grow together.
Empower
We want to empower our users
to strive to be better, bigger and bolder
Innovation
We accelerate ahead, hunting for new and better ways of working. We love new ideas and simplifying existing practices. We enjoy exploring the possibilities and finding the fun in solving the impossible/unthinkable. We are brave with our ideas and confident in our decision making. We are never satisfied; we continuously strive to be better, bigger and bolder.
Innovation
to strive to be better, bigger and bolder
to deliver the best we can
Deliver
We listen to our community of colleagues and users so we can always make sure we are providing the best possible solution. We care about what we do and take pride in getting it right and delivering on our commitments. We trust one another to deliver and strive to make our platform the best it can be for the benefit of our users.
Deliver
to deliver their business to new customers
Award-Winning Technology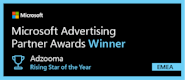 We pride ourselves on our flexible and supportive working cultureWe trust our people to deliver and we offer them lots of flexibility to decide where and when they work best. We have generous flexible hours to help fit work around life, and we don't prescribe where you work from. Whilst most of our team choose to work remotely, some have opted for hybrid and others work solely from our Nottingham office. But when we do all come together, we really make it count.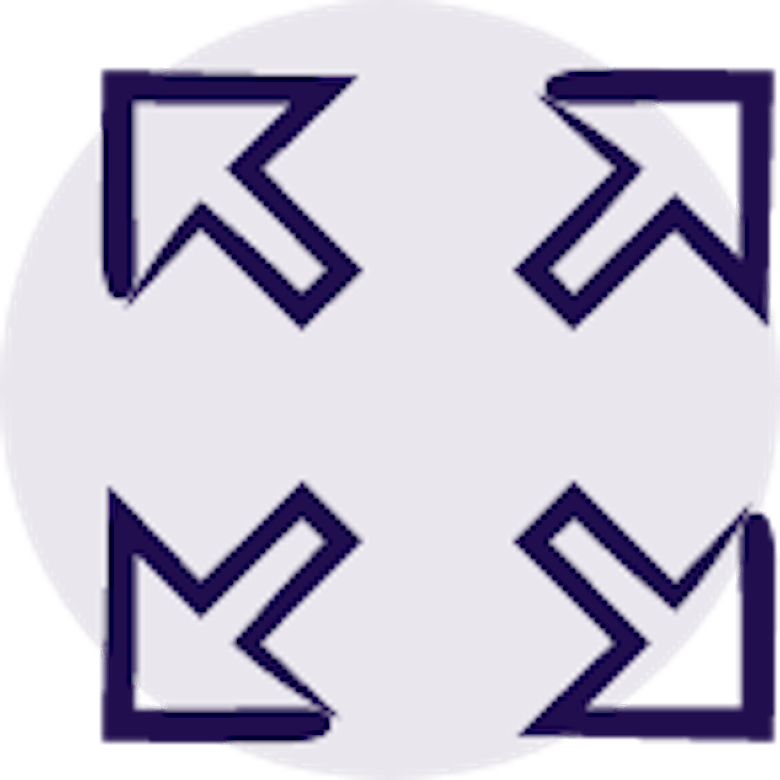 Flexible working hours & location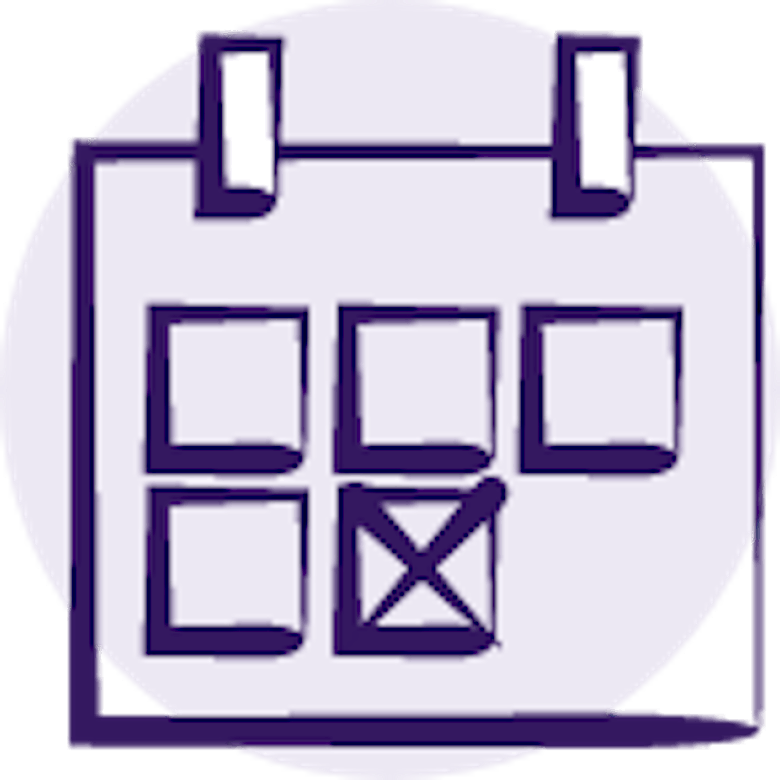 4 day work week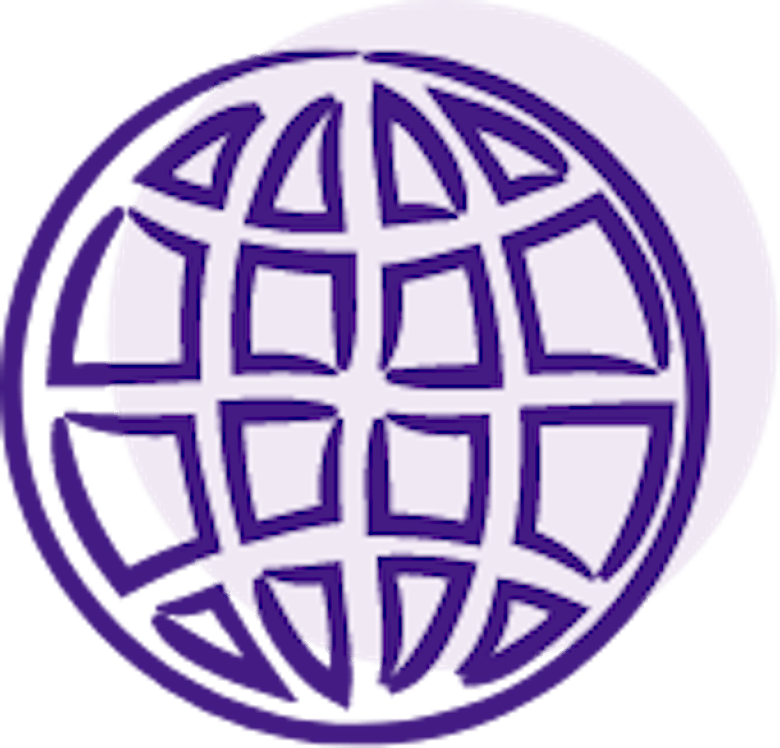 Work from around the world for 1 month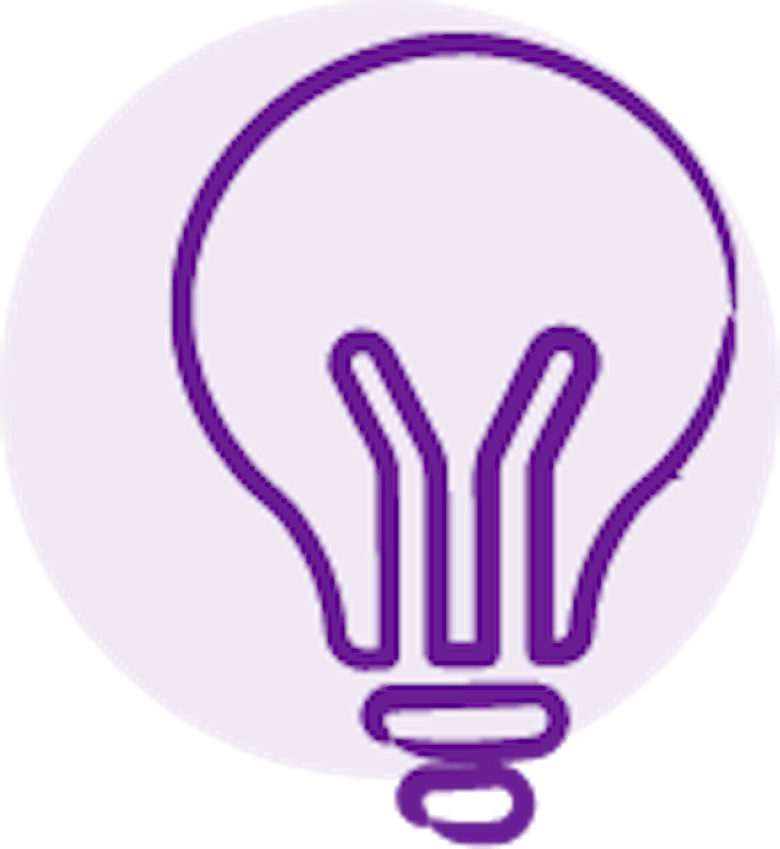 Investment in training & development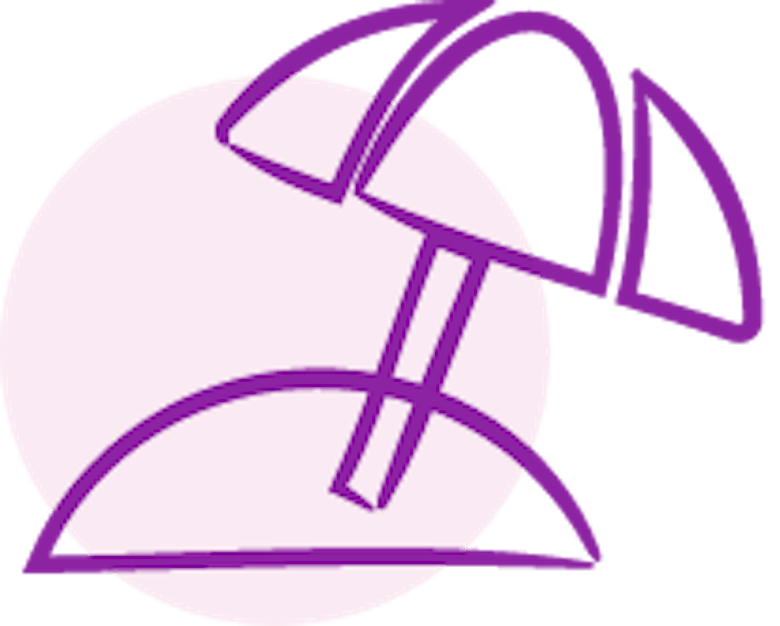 35 days holiday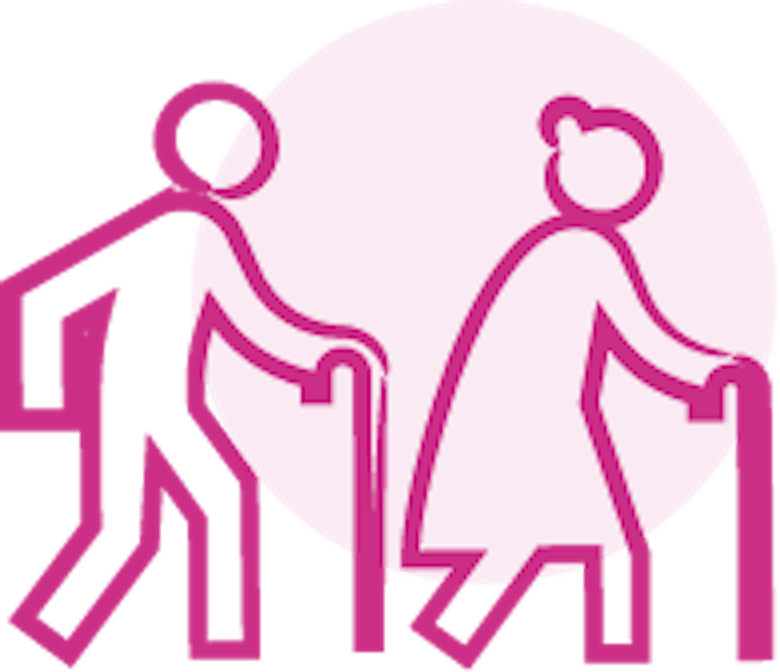 Company pension scheme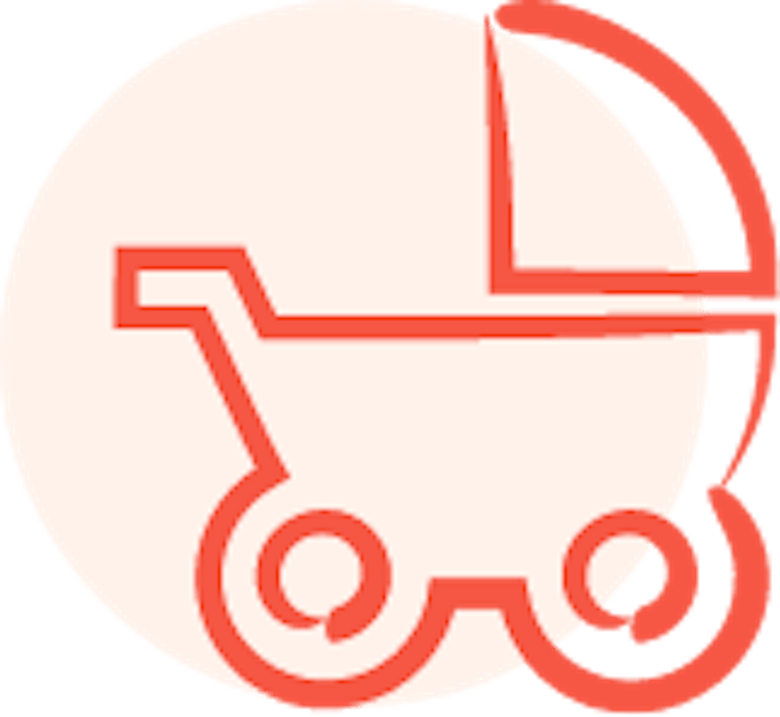 Family friendly benefits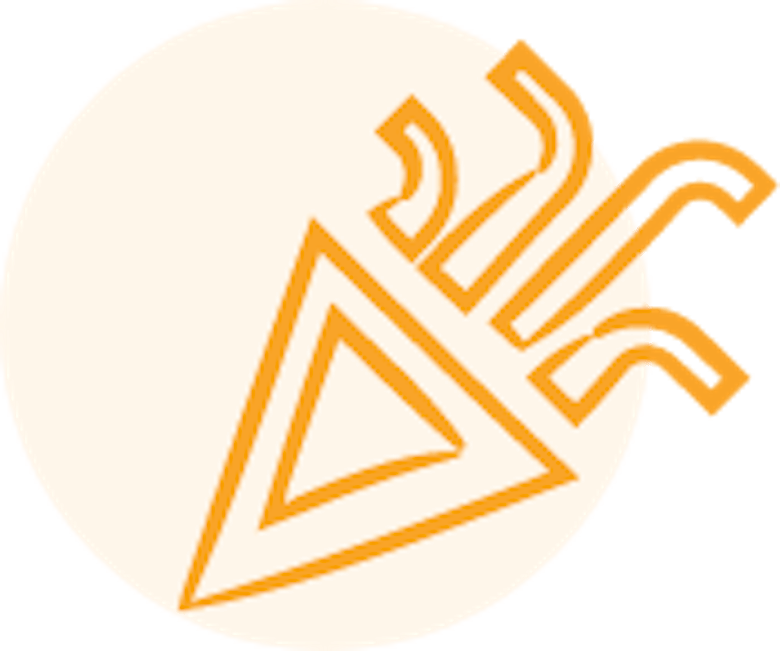 Monthly social events
Our roles
Do you not see the role you're looking for? You can always send your CV to careers@clicktech.com and tell us what types of role you would like to be considered for. Then we can always let you know should something come up in the future'